News
Dear Members of Our Holy Ghost Parish Family, Glory Be To Jesus Christ! Glory Forever! With great joy I begin my pastoral work here in our Lord's Vineyard at this beautiful community, placed under the protection of the Holy Spirit. Pani Carol and my sons Daniel and Timothy join me today in thanking all of you for the warm welcome we have already received and the great efforts you have made to prepare the rectory for our use. This is indeed a time of transition for this parish as you have experienced the pain of saying goodbye to your long time and beloved pastor, Fr. John and his gracious Pani Marge, and now must get used to a new priest. Similarly, after 25 years of service to a truly wonderful parish, I have had to say goodbye to my spiritual family and accept the challenge of ministry to a new parish.
Read More....
So Long, Farewell, It has been good to know you. It has been a wonderful 17 years. Much Spiritual Joy, Friendship, Good Times and Good Parishioners and Friends. Pani and I Thank All Of You So Much, From The Little Children to the Seniors. The Church Board, Altar Society, Sr. & Jr. ACRY, Sunday School Teachers & Students, The Angelic Choir, The Sweet Singing Cantors, The Sub. Deacons, The Altar Boys. And All Parishioners and Friends. God knows how good and very respectful you have been for 17 years. Life goes on even in change. We will always remember you, and hope to see you again soon. Very Rev. Protopresbyter John R. Fedornock and Pani Marge.
Showing 1 - 2 of 2 Articles | Page 1 of 1
Prayer Corner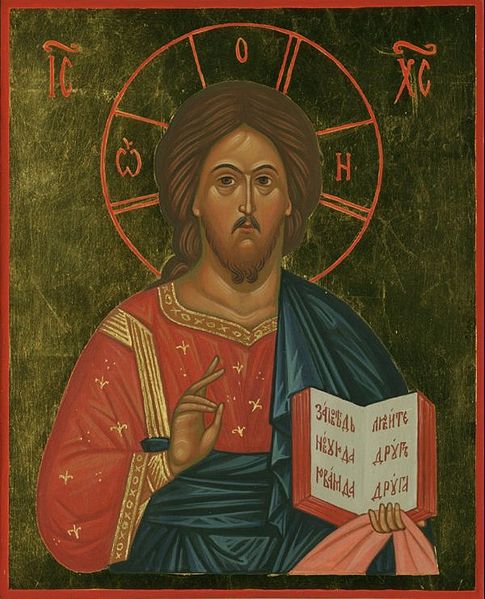 Listen To The Lives Of The Saints Commemorated Today
Visit the Prayer Corner for more daily readings, hymns, a monthly calendar of saints and feasts, and more.
---