October 5 message From Fr. John
A GOOD FRIDAY TO ALL.... EVENING MEDITATION, TO PREPARE US FOR THE WEEKEND AND TO WORSHIP ON SUNDAY.
GRACIOUS AND HOLY GOD, GIVE US DILIGENCE TO SEEK YOU, WISDOM TO PERCEIVE YOU, AND PATIENCE TO WAIT FOR YOU.
GRANT US, O GOD, A MIND TO MEDITATE ON YOU; EYES TO BEHOLD YOU; EARS TO LISTEN FOR YOUR WORDS; A HEART TO LOVE YOU' A LIFE TO PROCLAIM YOU; THROUGH THE POWER OF THE SPIRIT OF JESUS CHRIST, OUR SAVIOR AND LORD, AMEN. Love Fr. John......
DEAR PARENTS....GOD LOVES ALL CHILDREN AND YOUR DEAR CHILDREN...GOD THE SON DIED FOR US ALL....
AND GOD THE FATHER WANTS US, ESPECIALLY LITTLE CHILDREN TO LOVE HIM, HONOR HIM AND LEARN ABOUT HIM...
SO PARENTS LISTEN TO THE VOICE OF THE FATHER TALKING TO US.... COME AND LEARN ABOUT MY SON.... SEE YOU SUNDAY.
Prayer Corner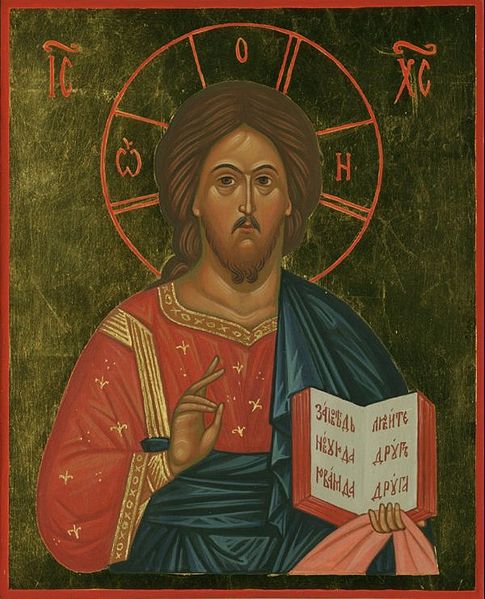 Listen To The Lives Of The Saints Commemorated Today
Visit the Prayer Corner for more daily readings, hymns, a monthly calendar of saints and feasts, and more.
---