October 6 Message From Fr. John
A BEAUTIFUL EVENING PRAYER FOR ALL...
A BEAUTIFUL EVENING PRAYER.....WE GIVE THANKS TO YOU, HEAVENLY FATHER, THROUGH JESUS CHRIST YOUR DEAR SON, THAT YOU HAVE THIS DAY SO GRACIOUSLY PROTECTED US. WE BEG YOU TO FORGIVE ALL OUR SINS. BY YOUR GREAT MERCY DEFEND US FROM ALL DANGERS OF THE NIGHT. INTO YOUR HANDS WE COMMEND OUR SOULS AND OUR BODIES. LET YOUR HOLY ANGELS HAVE CHARGE OVER US, AND THE HOLY ANGELS WATCH OVER OUR CHILDREN. WE THANK YOU FOR THE BLESSINGS THIS DAY. AMEN. Love Fr. John
SEE YOU AT LITURGY AND SUNDAY SCHOOL.....
Prayer Corner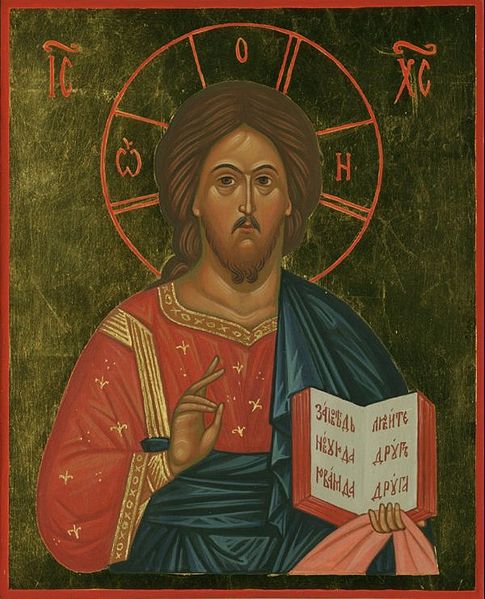 Listen To The Lives Of The Saints Commemorated Today
Visit the Prayer Corner for more daily readings, hymns, a monthly calendar of saints and feasts, and more.
---