Liturgical & Flower Donations For Christmas
Click On The Sign Up Button Below to sign-up for various liturgical items and Poinsettias that you would like to donate to help beautify our Church for the upcoming Christmas and Theophany Holy Days.
Please mail check to the Church at PO Box 66 Phoenixville, PA 19460 (or place in the Sunday collection). One check may be sent if donating both Poinsettias and Liturgical items. Kindly include a note listing the liturgical item(s) and the number and type of flowers being donated (Poinsettias, Nativity Icon Flowers, etc)
IMPORTANT: After indicating which items you would like to sign-up for, Please be sure that when asked to provide your Name and email, to indicate in the MY COMMENTS BOX next to each item listed, THE INTENTION FOR WHICH THE ITEM HAS BEEN DONATED (ie For the Health of ..... In Memory of.... etc)
Deadline Date: 12/20/2023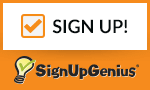 Prayer Corner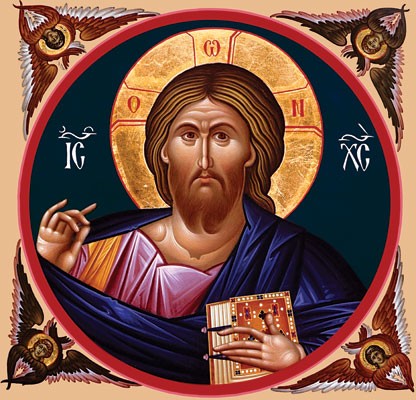 Visit the Prayer Corner for more daily readings, hymns, a monthly calendar of saints and feasts, and more.