Glory Be To Jesus Christ!
Welcome to Holy Ghost Orthodox Christian Church. We are a parish of the Orthodox Christian Faith which was established on the day of Holy Pentecost in the Year 33 AD. Our parish community is a member of the American Carpatho-Russian Orthodox Diocese of the U.S.A. whose presiding bishop is His Grace, Bishop Gregory of Nyssa. The American Carpatho-Russian Orthodox Diocese is an autonomous diocese under the spiritual protection of the Ecumenical Patriarchate of Constantinople of which His All-Holiness, Ecumenical Patriarch Bartholomew I is the Primate.
Our congregation of over 100 families is trans-national, attracting members from all branches of Orthodoxy and through conversion to the Holy Orthodox Faith. Through this web site, we are pleased to be able to introduce you to the worship and fellowship as it is expressed in the life of our Parish. Learn More ...
---
The Faith
An ever-growing number of persons from various backgrounds are becoming interested in the Orthodox Church. These individuals are discovering the ancient faith and rich traditions of the Orthodox Church. They have been attracted by her mystical vision of God and His Kingdom, by the beauty of her worship, by the purity of her Christian faith, and by her continuity with the past.
These are only some of the treasures of the Church, which has a history reaching back to the time of the Apostles.
In our Western Hemisphere, the Orthodox Church has been developing into a valuable presence and distinctive witness for more than two hundred years. The first Greek Orthodox Christians arrived in the New World in 1768, establishing a colony near the present city of St. Augustine, Florida. One of the original buildings in which these immigrants gathered for religious services is still standing. It has recently been transformed into St. Photius' Shrine Read More
Parish News
Wednesday, June 26, 2019
What a beautiful time of year it is here at Holy Ghost Church. Although it has been more than 8 months since we have moved here, Pani and I are truly in awe at the beauty of our surroundings on this part-like property upon which our church stands. It is truly a little slice of Paradise . Hardly a day does not go by when we are not treated to the site of a myriad of animals who grace our presence, including deer, fox and rabbits and the nightly light show by the hordes of fireflies that live in the forest behind the Rectory. Walking the grounds, I am reminded of God's commandment to Moses to take off his shoes, because the ground he was standing on is Holy.

As Orthodox Christians it is our calling to be sensitive to the presence of God in our daily lives, and live our lives with an attitude of reverence and respect for His world and all those whom we encounter in our daily lives. The world viewed in this way becomes what it is intended to be, beautiful, holy and filled with Grace.
Saturday, April 27, 2019
Today we ponder the the mystery of the Lord's descent into Hades, the place of the dead. Death, our ultimate enemy, is defeated from within. "He (Christ) gave Himself as a ransom to death in which we were held captive, sold under sin. Descending into Hades through the Cross ... He loosed the bonds of death" (Liturgy of St. Basil).

Today our focus is on the Tomb of Christ. This is no ordinary grave. It is not a place of corruption, decay and defeat. It is life-giving, a source of power, victory and liberation. Because of this we spend a lot of time in the Church today, celeraint Divine Liturgy and guarding the tomb all day.
View News Archive
---
Church Schedule
Saturday Evening Worship (Vespers) 5:00 PM.
Sunday Worship (Divine Liturgy) 9:30 AM.
Summer Divine Liturgy, from June to August, starts at 9:00 AM.
Coffee hour after Liturgy every Sunday.
All Feast Day celebrations follow the Julian Calendar.
Services are in English.
---
Calendar
Super Pierogie Workshop
Aug 23 4 pm
Confessions
Aug 25 8:30 am
Divine Liturgy
Aug 25 9 am
Coffee Hour
Aug 25 10:30 am
Moleben to the Mother of God - At Shrine
Aug 26 7 pm
Great Vespers & Litya
Aug 27 7 pm
Dormition of The Theotokos
Aug 28
Divine Liturgy - Blessing Flowers
Aug 28 9 am
Prepare Pierogie Filling
Aug 28 11:30 am
Pierogie Workshop
Aug 29 9 am
National ACRY Convention
Aug 30
Typika With Communion
Sep 1 9 am
Coffee Hour
Sep 1 10:30 am
First Friday Parking
Sep 6 5 pm
Divine Liturgy
Sep 8 9:30 am
Church Picnic
Sep 8 11 am
Beheading of St. John The Baptist
Sep 11
Diocesan News
Prayer Corner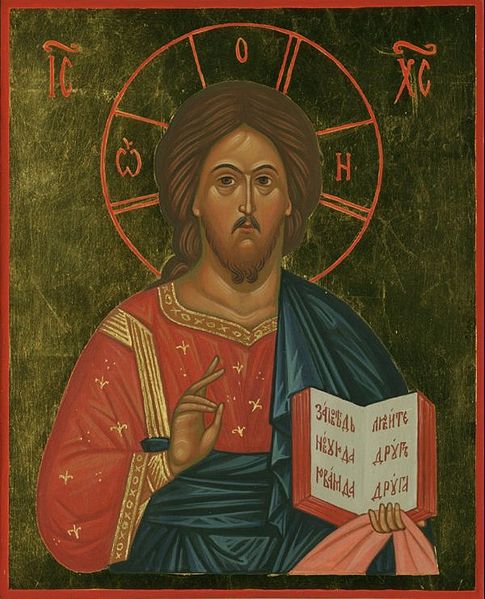 Listen To The Lives Of The Saints Commemorated Today
Visit the Prayer Corner for more daily readings, hymns, a monthly calendar of saints and feasts, and more.
---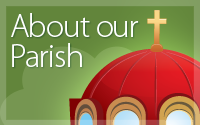 View our online weekly parish bulletin

---
Videos

Orthodoxy 101 Lenten
Lecture Series
Wed Evenings at Holy Ghost Church
---

Presanctified Liturgy
Friday Of The First Week
Of The Great Fast 2019
---

Most Recent Divine Liturgy From
Christ The Saviour Orthodox
Cathedral of Johnstown, PA
---
Photos
---
Follow Us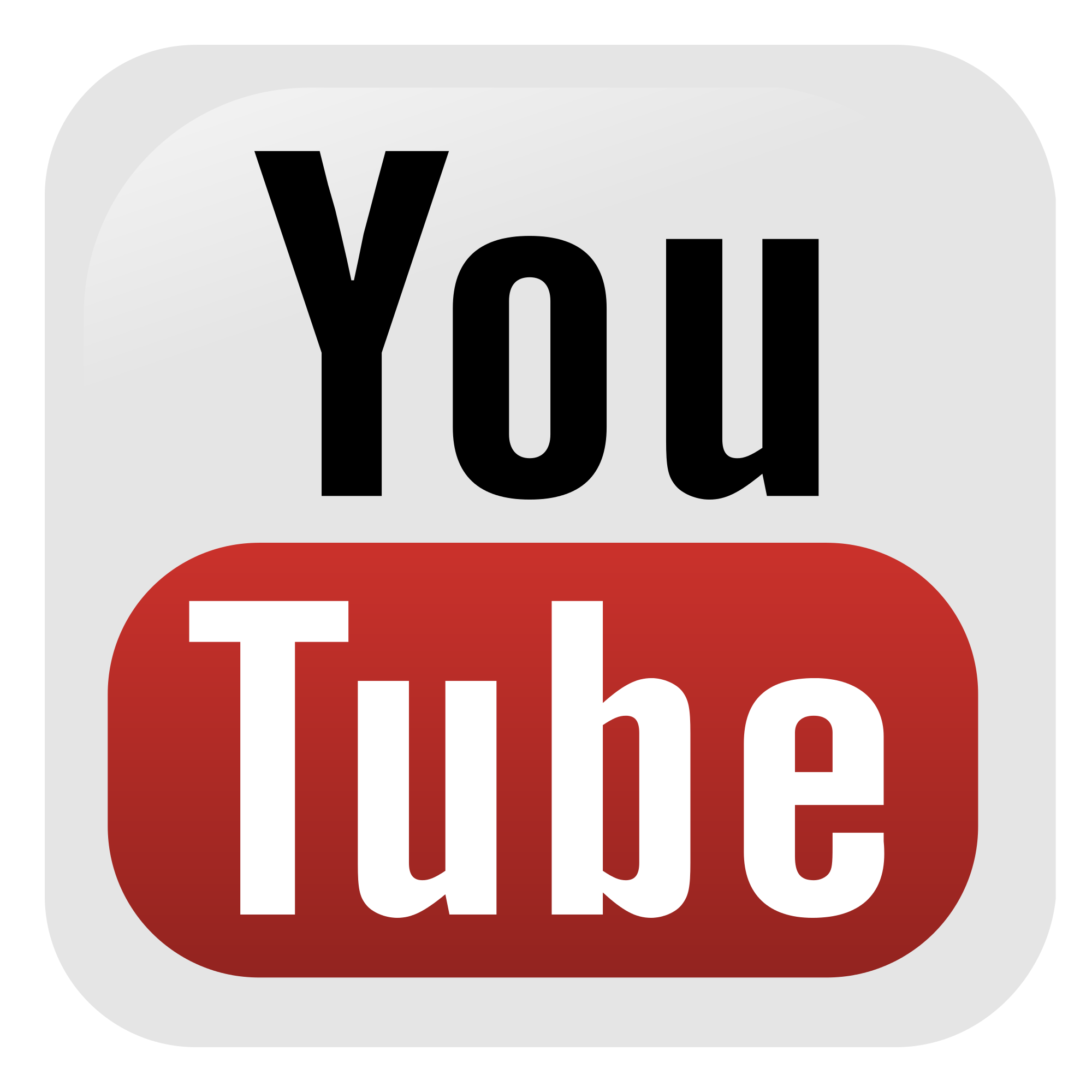 ---
---