Welcome to Holy Ghost Orthodox Church of Phoenixville, PA

Our Parish

We are a parish of the Orthodox Christian Faith which was established on the day of Holy Pentecost in the Year 33 AD. Our parish community is a member of the American Carpatho-Russian Orthodox Diocese of the U.S.A.

Our congregation of over 100 families is trans-national, attracting members from all branches of Orthodoxy and through conversion to the Holy Orthodox Faith. We actively seek to share our faith with others.

We welcome you to our parish web site and hope you enjoy your on-line visit. We cordially invite you to come worship with us when you are in the Phoenixville, Pennsylvania area.

Prayer Corner

for more daily readings, hymns, a monthly calendar of saints and feasts, and more.
Come and See: Please Join Us in Worship and Fellowship

At our best we are known for our welcoming attitude, hospitality, prayerfulness, generosity and compassion. At our worst, we are sinners, but we're working out our salvation together, and could use your help. If you are looking for a church home, we hope you will consider making Holy Ghost Church that place.
Sunday Worship (Divine Liturgy) 9:30 am
Saturday Evening Worship (Vespers) 4:00 pm. (Fall/Winter)

Children's Church School (Sept-May ) Sunday's 10:40 am

Individualized Instruction for Becoming An Orthodox Christian
As Scheduled with Fr. Peter
Other Services As Announced
Learn More About Our Parish and The Orthodox Christian Faith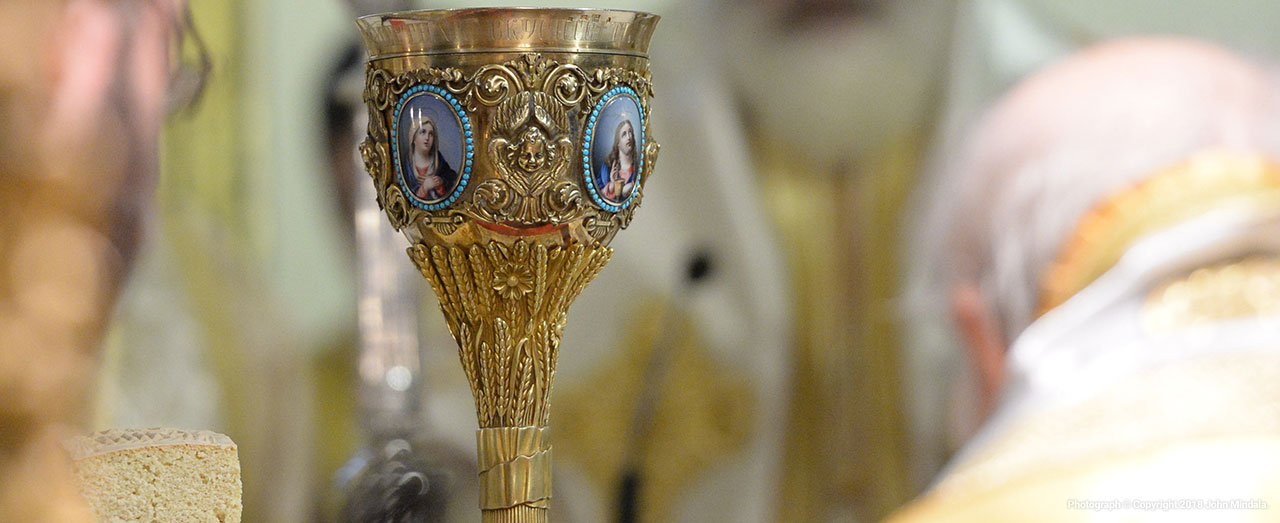 Learn About Orthodoxy
God invites us to experience and participate in His love by offering ourselves to one another.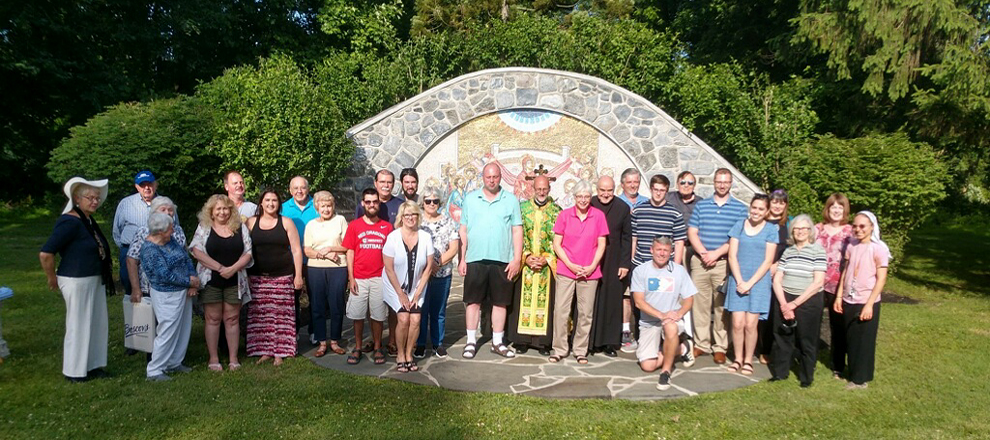 Learn About Our Parish
Learn more about the Holy Ghost parish community and how to get involved!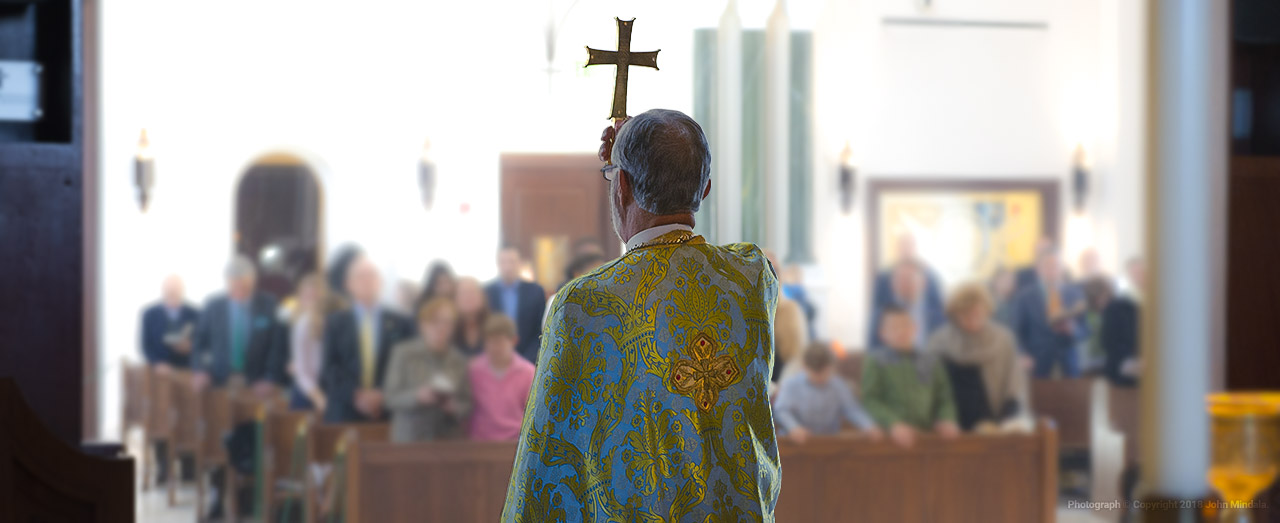 What To Know Before Visiting An Orthodox Church
Great overview of what to expect when visiting an Orthodox Church for the first time.
Orthodoxy 101
A 7-part adult education program providing an overview of the Orthodox Christian Faith.
Parish News
Keep Up On The Latest Parish News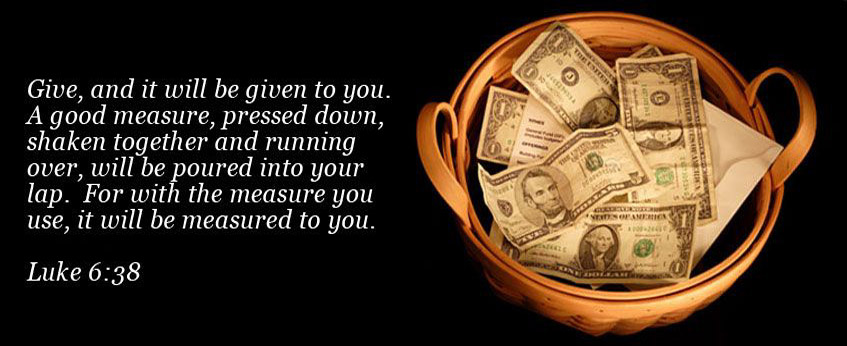 Support Our Parish
Make Your Stewardship Offering Online
Upcoming Public Events
Learn More and Sign Up To Perform Here
Upcoming Divine Services & Events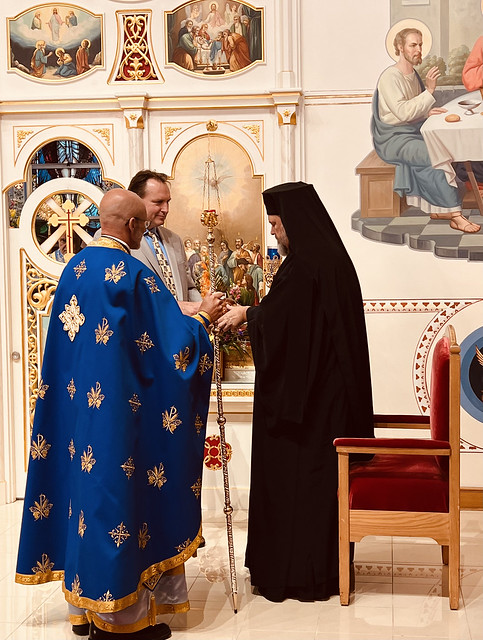 Baking Workshop
Oct 3 9:30 am
Moleben to Mother of God
Oct 4 6:30 pm
Scripture Study
Oct 4 7 pm
Baking Workshop
Oct 5 9:30 am
Open Mic Creativity Night
Oct 6 7 pm

Most Recent Service Videos
Historical Development and Meaning of the Divine Liturgy